Jack Beltane writes stories about the interesting lives of ordinary people. At their core, his novels are about a skate-rat who grew up, and what went down along the way. They are loosely based on actual events, though names, events, and timelines have been altered to blur the lines between truth and fiction.
"Jack Beltane writes about memories and music the way Jack White Plays guitar..."
—Eric Anderson, author of "The Parable of the Room Spinning"
A Company of Tatters named Best Adult Fiction of 2018 by the Indie Author Project (Ohio)
A Company of Tatters named an Indie Ohio Highlight Title by the Library Journal
The Hits So Far: A $5 Sampler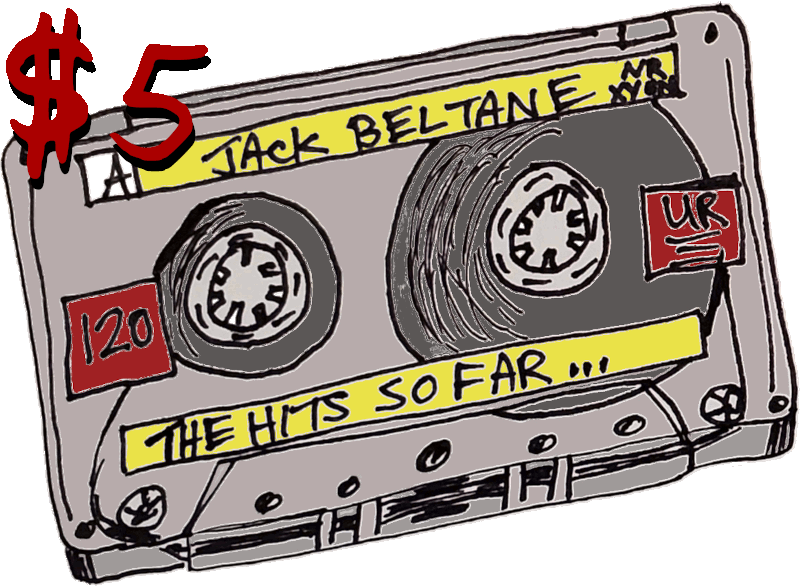 Not sure if my writing is worth it? I don't blame you. That's why I put together this 100-page sampler for only $5. Five! That's about as much as that fancy mocha you shouldn't have had. Anyway, I took excerpts from my first five novels and first book of poetry, arranged them chronologically, removed any big spoilers, and came up with a basically standalone story that will give you a good idea of what my full novels are like. And it's only $5!
Penny Harper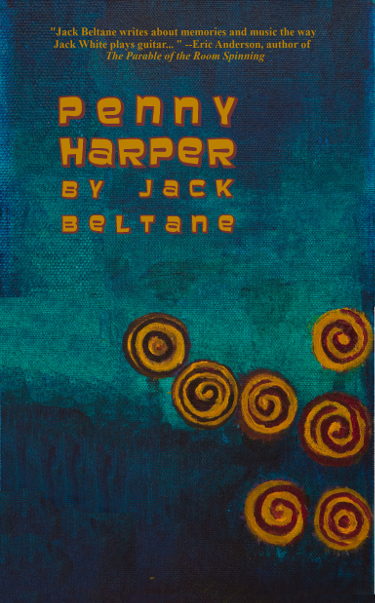 Twenty years after breaking up with him, high-school girlfriend Penny Harper reconnects with Jack, forcing him to finally confront what happened at the end of the summer he turned sixteen. As a midlife meditation on the loss of innocence, wrapped in teen drama, Penny Harper exposes how adult neurosis grows from the wiry tendrils of teenage crisis.
Sometimes the past is so close it hurts. It hurts because the distance in the air between then and now seems small enough to close, if only we could stretch back far enough.
A Company of Tatters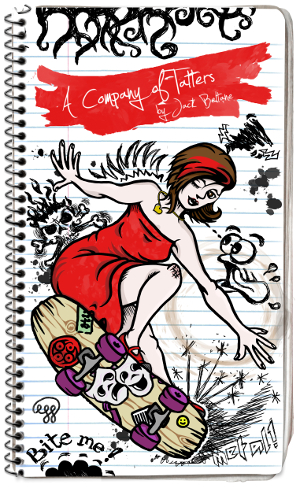 Named Best Adult Fiction of 2018 by the Ohio Indie Author Project!
Selected as an Indie Ohio "highlight" title by the Library Journal!
Six friends are trying to survive the last year of high school. Everything they've been aiming for their whole lives is finally here: Close friends, steady dates, and above all else, graduation day. What they failed to consider is that finishing school also means something else: Moving away to different colleges.
"It was mesmerizing... A Company of Tatters is an absorbing and heartbreaking read."
—BookPuke
The Toyland Tales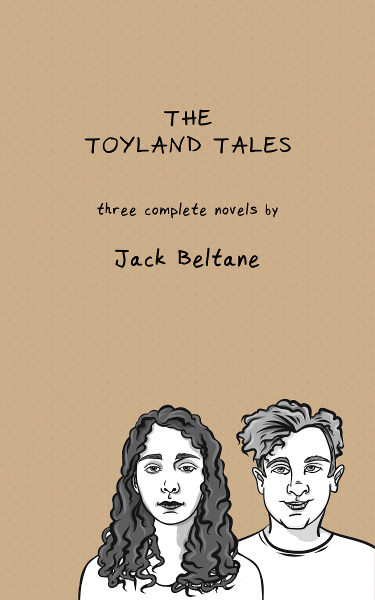 Jack decides to reset his life after he left college without the girl he loved and ended up married to a girl he didn't. Trying to uncover what he lost in the journey from child to adult, Jack attempts to navigate the disconnect between how we're told life will go and the carelessness of the real world. A reflection on the idealism of youth and the discovery that what is important doesn't change as much over time as we think, The Toyland Tales shows how love always brings us closer to the edge.
The combined paperback edition includes three complete novels previously published separately: Am I the Matter?, Three Dances, and In a Yellow Field.
print: combined edition ($20)

Nightshade & Daylight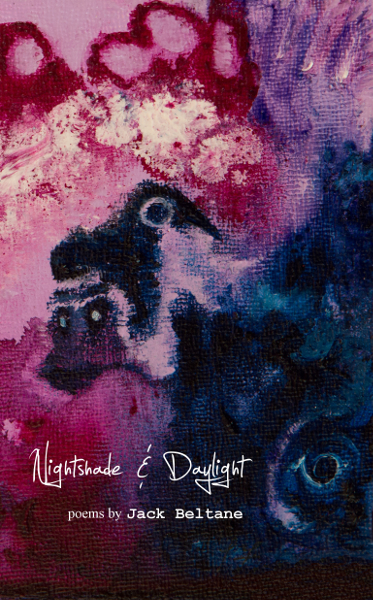 Thirty-eight poems of wistful melancholy and nostalgia that expose the emotional core of Jack Beltane's novels.